An expansion of Gloria Molina Grand Park's popular yoga series, Gloria Molina Grand Wellness Break, invites Angelenos to experience outdoor movement, restoration and reinvigoration—in less than an hour. The wellness programs also will invite local community partners and organizations to offer programs online and in-person. From Restorative Yoga, Tai-Chi, Meditation, Yoga Therapy, Sound Baths, Chair Yoga, Yoga en Español, Chinese Dance and more, the programs are intended to be a balm for the body and the spirit.
Gloria Molina Grand Park's Wellness Break
Starting on Wednesday, September 6th, experience movement, restoration and reinvigoration—in less than an hour—with in-person yoga sessions at the park 🌴 and monthly online wellness classes at home 🏡 provided by local community partners.
In-Person yoga classes for all-levels on Wednesdays and Fridays, from 12:00 – 12:45 p.m., located on the scenic performance lawn (between Grand Ave and Hill St). Strike a pose with us at Gloria Molina Grand Park.
Virtual wellness classes accessible on-demand via YouTube page curated by our community partners. Enjoy the flexibility of using online classes at your convenience and anticipate fresh, exciting additions each month.
Calendar and cancellation is subject to availability. Check it out at the end of this post.
Our Wellness Break will be taking a holiday break
no in person-yoga classes on the following dates:
November 22, 24
December 20, 22, 27, 29
January 3, 5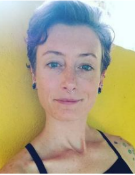 Beverly O'Donohue
Wednesdays and Fridays
Beginning September 6, Noon – 12:45 p.m
WELLNESS COMMUNITY PARTNERS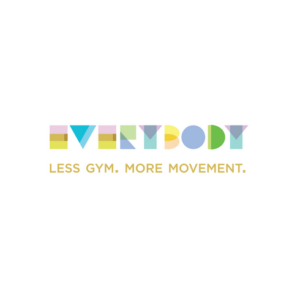 EVERYBODY Los Angeles– A radically inclusive gym & community. All bodies are good bodies, all allies welcome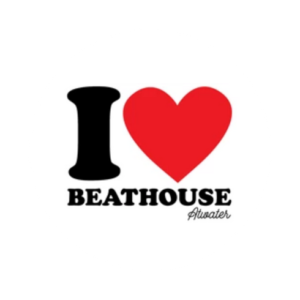 Heartbeat House– Home for people of all ages, abilities, & backgrounds looking for creative self-expression & empowerment through movement