Born and raised in the greater Eastside, Gloria Molina is a leader and a fighter for social justice, health and equity on many fronts. As the first Latina on the L.A. County Board of Supervisors, former Supervisor Molina has been a vocal advocate for all neighborhoods.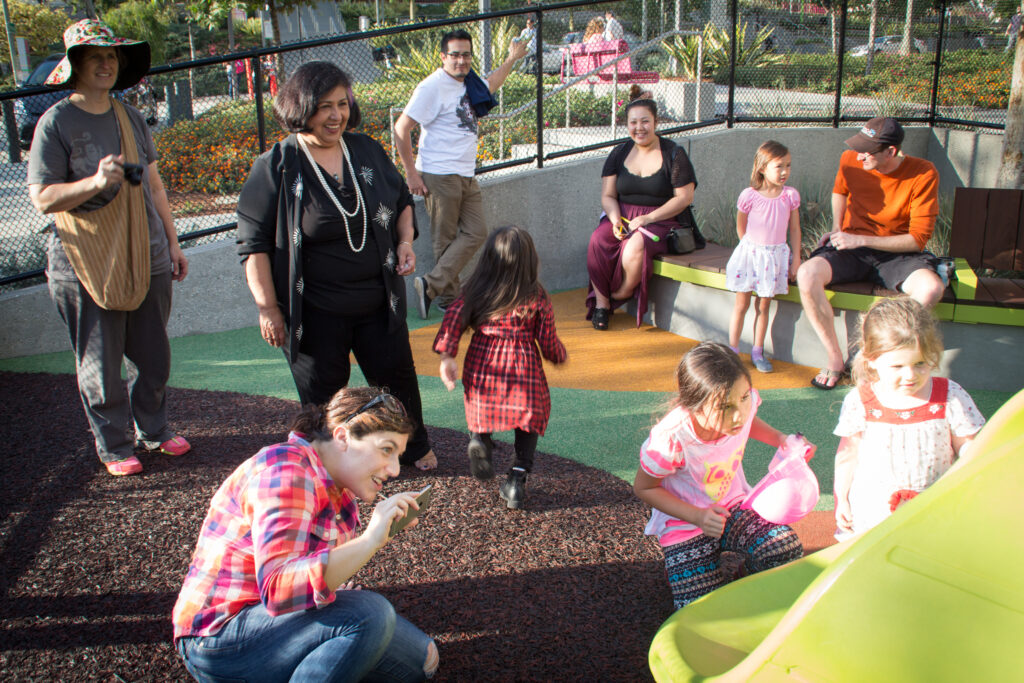 In 2012, her vision for Gloria Molina Grand Park became a reality. She championed for years to increase access to parks and green spaces as well as recreational opportunities that engage culture, support well-being and improve the quality of life for everyone in Los Angeles. Her fortitude, steadfastness and courage made this a park for everyone.  Gloria Molina Grand Park, powered by The Music Center, is among numerous organizations and individuals who have benefited from her allegiance to the community. 
Today, a motion to name Gloria Molina Grand Park in her honor as Gloria Molina Grand Park was approved, commemorating Gloria Molina's service to all Angelenos. We're honored to be the County's partner in this historic moment.